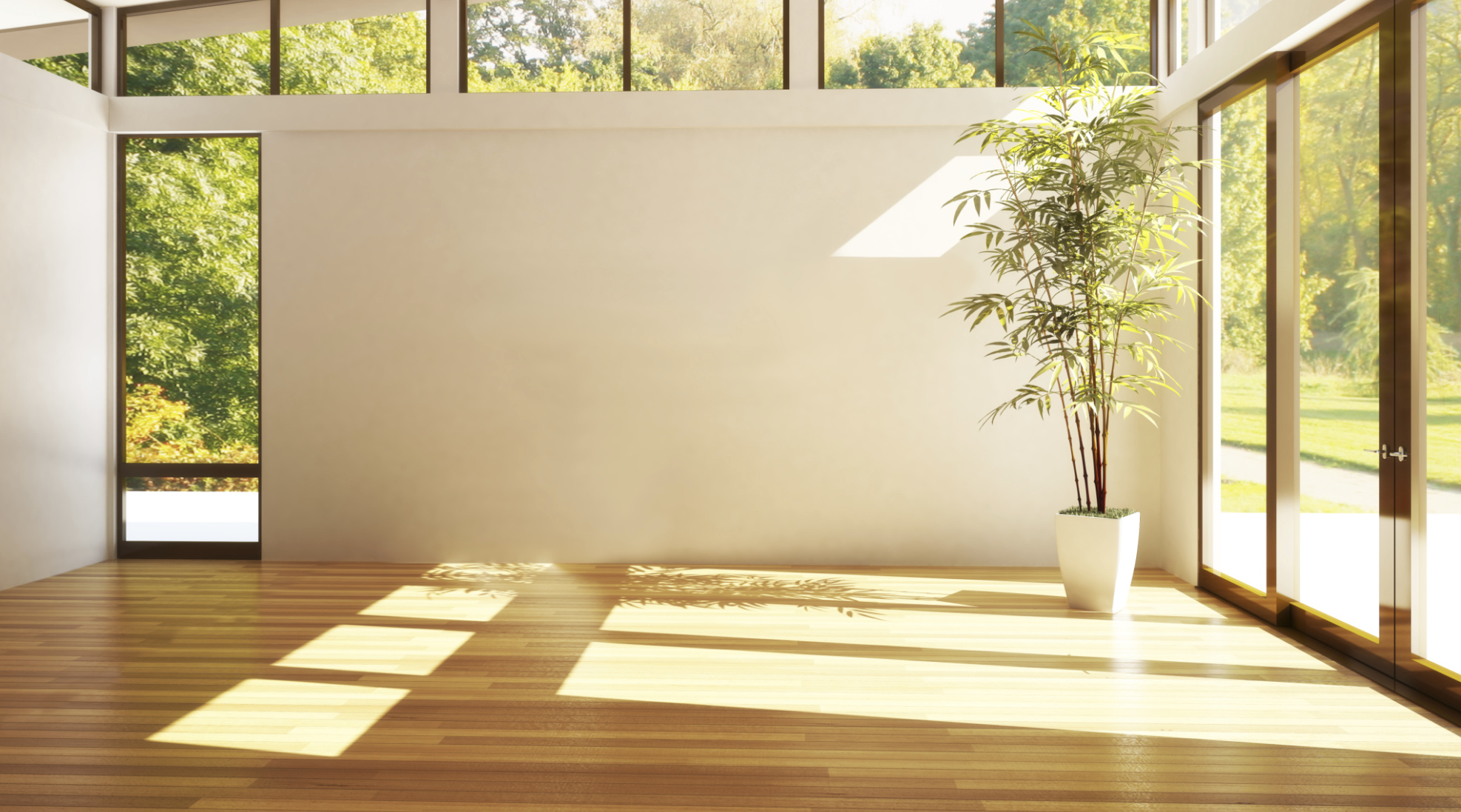 Hardwood flooring is natural choice its beauty enhances your home and adds warm to any room.
Shopping for hardwood can be confusing. Listed below are some key words to help you navigate the world of hardwood, but don't worry; we will make sure you have the proper education to make the right choice for you!
Prefinished Hardwood:
Prefinished wood floors have their protective coat applied at the factory under controlled conditions and in the ideal environment for proper drying and curing. Factory applied urethane finishes are much tougher and longer lasting than site-applied finishes, and last longer than site-finished floors–typically 5 to 35 years. With prefinished flooring, you get the additional option of choosing boards with square edge and ends or those with slight beveling, which makes individual planks more noticeable.
Engineered Hardwood:
In the East Bay Area most of the subfloors are concrete. Engineered Hardwood is the perfect choice. Some wonder if it is real hardwood, the answer is yes, and it is more stable than solid wood. Engineered wood is formed with three to five layers of hardwood. Each layer is stacked in a cross-grain configuration and bonded together under heat and pressure, this helps with expansion and contraction from different weather. The layers work to keep moisture from rising up and damaging the top layer.
Solid Hardwood:
Solid wood flooring is 100% hardwood milled from lumber. As a natural material, hardwood reacts to changes in its setting, like moisture and extreme temperatures, which cause solid wood to shrink or expand. All solid hardwood can be sanded and refinished if needed over the years. Solid hardwood is not recommended for installation over concrete slabs.
Sand & Finish Hardwood:
Sand and Finish hardwood is raw wood that is installed and then finished on site. The benefits to this choice are a mirror like look, seams that are smooth, and sealed. First you chose the species of hardwood, the width of the plank, stain color, and finish type.